Meet Dr. Julie Hughes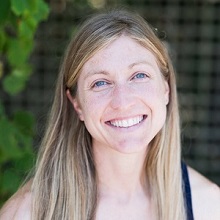 Dr. Julie Hughes, PT DPT, is a pain recovery coach with a Doctorate of Physical Therapy. It was through her own persistent pain experience that pushed her to research, further her education, and collaborate with others to truly understand pain and help herself. She is now taking what she has learned from research, modern pain science, and her own lived experience to help others get their life back. She will help you identify and navigate your pain experience to get back in control of your health. Start your journey today!
If you are curious to learn more, please contact her directly.
---